Active stimulus and messages: the best way to lead the plants to select and activate their own perfect biome
MICROBIAL ECOSYSTEM SOIL/PLANT - NATURAL PRODUCT - USEFUL BACTERIA
Bacteria are at the center of the ecosystem. An example? 80 million bacteria are involved in a kiss! Our goal is to select substances which promote the growth of "useful" bacteria in rhizosphere.
For this purpose, we have created our micostimulants line proceeding from ingredients which are mostly of natural origin and which are always of the highest quality. This line included successful formulates having a biostimulant action that lead the plant to produce useful substances for the selection of its own perfect biome.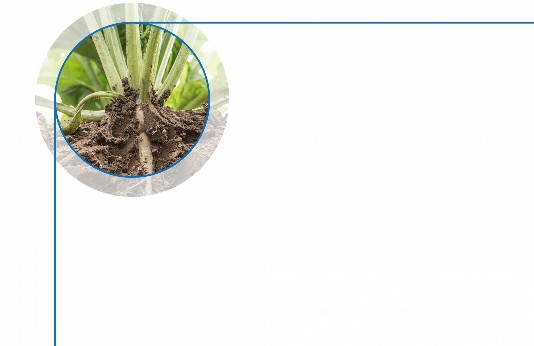 With manganese EDTA and zinc EDTA
P
romotes rhizosphere's m
icrobial system
Beehive propolis - invigorating
High in organic himid substance
Organo-mineral fertilizer NP 5-15 in suspension
Organo-mineral fertilizer NP 10-5 in suspension
STAR FERT MF
Overcome plants' stress period
Biopolymeric humic extracts and essential amino acids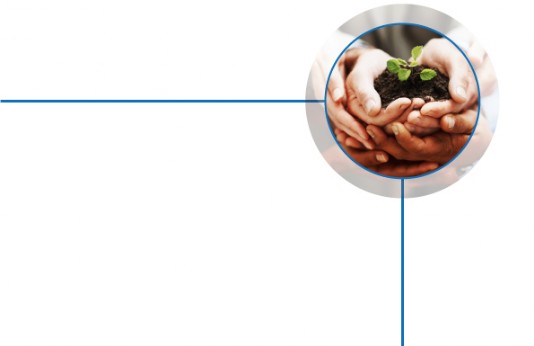 R&D: the basis for what we do
Thanks to the experience and professionalism of our team in selecting active material from complex organic substances, we are able to continuously enrich our proposal with highly performing exclusivities.
MORE INFORMATION ABOUT OUR PRODUCTS?
CONTACT US
,
w
e look forward to sharing our experience with you!
---
Demetra Italia s.r.l. |
box@demetra.eu | tel. +39 0542 670170 |
5, Via San Vitale - Imola (BO) Italy |
Factory: Via delle Arti, 6 -
Castel Guelfo (BO) Italy |
VAT: IT00596661207