SOLTERMAX NP 5-15 L
is an organic-mineral fertilizer specially designed for
fertigation and roots treatments
.
Its mainly characteristic: a high content of humic organic matter, rich in fulvic acids, which optimizes the fertilizing yield.
We studied and improved our product over time through many trials in field. Now we are able to identify the following advantages due to its use:
- after sowing: very successful mixed to products for
pre-emergence weeding
;
- successful combined to
weeding products in seedbed or sod seeding
;
- its liquid formulation and organic components guaranteed
ease of use
.
Moreover,
SOLTERMAX NP 5-15 L
makes nitrogen and phosphorus available for the crops all the time over long periods and grants fertilizing readiness and an auxino-simil stimulation to all roots apparatus.
Subacid pH of this product also contribute to improve the performances, promoting its complete absorption by treated crops.
CLICK
HERE
FOR MORE INFORMATION ABOUT THE PRODUCT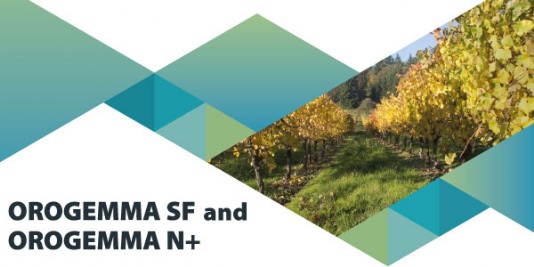 ---
Demetra Italia s.r.l. |
box@demetra.eu | tel. +39 0542 670170 |
5, Via San Vitale - Imola (BO) Italy |
Factory: 6, Via delle Arti -
Castel Guelfo (BO) Italy |
VAT: IT00596661207