We produce solutions to increase farms' production: biostimulants, fertilizers and Hi-tech products made with passion.

WHO WE ARE - WHAT WE DO - WHERE WE ARE
The agriculture sector has had a great technological development in the last years, which has been the correct answer to the several and complex plants' needs.
We want to meet the needs of plants in the field of nutrition and protection by applying our know-how and expertise and facing
every kind of problems through detailed and strict scientific researches and repeated trials in order to provide the market with the most modern and efficient products.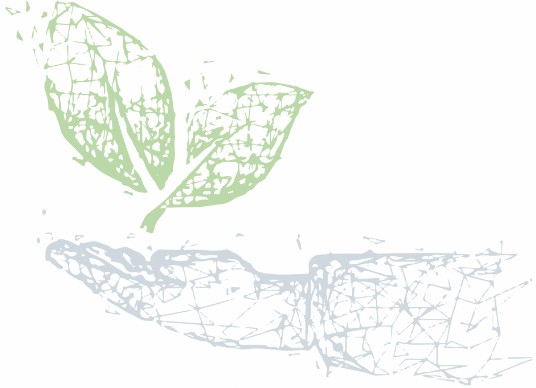 DEMETRA experience and professionalism in choosing active material from complex organic substances make us able to enrich our proposal continuously with highly performing exclusivities.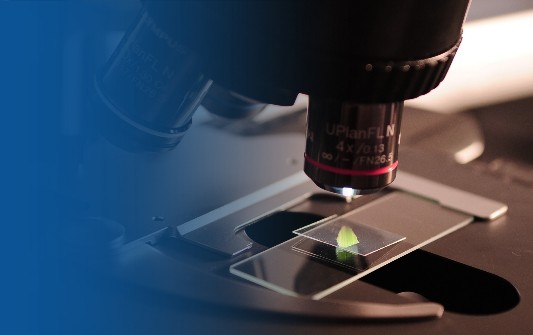 DEMETRA is getting bigger! We are going to expand our business abroad and always looking for new distributor. We want to establish long and serious partnership and grown together. Do not hesitate to contact us and ask for the complete catalogue: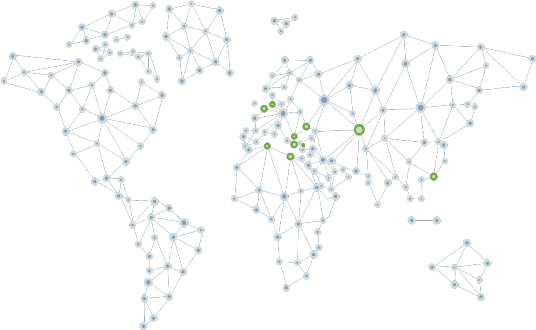 ---
Demetra Italia s.r.l. |
box@demetra.eu | tel. +39 0542 670170 |
5, Via San Vitale - Imola (BO) Italy |
Factory: 6, Via delle Arti -
Castel Guelfo (BO) Italy |
VAT: IT00596661207