Solutions for the farmers
HI-TECH IDEAS - DIFFERENT ACTION
The research of our R&D team allow us to constantly propose high technological solution to improve and resolve farms' problems.


These specific products with their particular formulas, are efficient both to provide nutrition to the plants and to carry out different actions (mechanical, chemical, physical) which are necessary and complementary to all needs.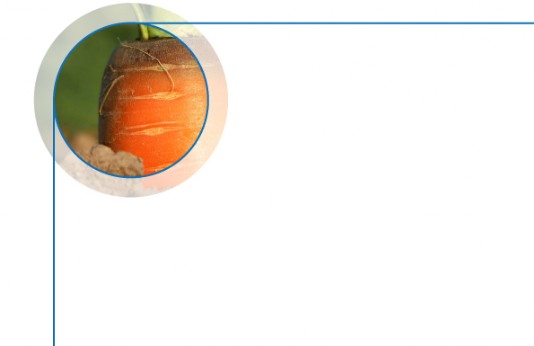 Ph controller high in phosphorus
Salinity corrector high in calcium
Cleaner for agricultural equipment
Simple mineral fertilizer with potassium
Silicon oil - antifoam formula
Wetting agent with trace elements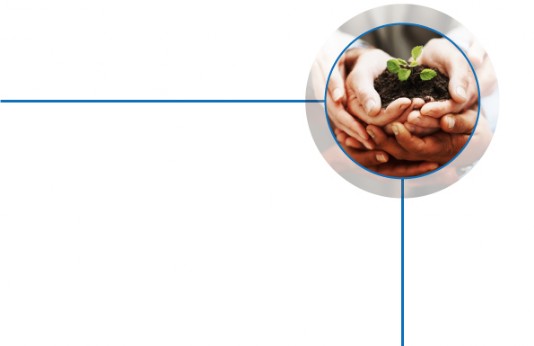 R&D: the basis for what we do
Thanks to the experience and professionalism of our team in selecting active material from complex organic substances, we are able to continuously enrich our proposal with highly performing exclusivities.
MORE INFORMATION ABOUT OUR PRODUCTS?
CONTACT US
, w
e look forward to sharing our experience with you!

---
Demetra Italia s.r.l. |
box@demetra.eu | tel. +39 0542 670170 |
5, Via San Vitale - Imola (BO) Italy |
Factory: 6, Via delle Arti -
Castel Guelfo (BO) Italy |
VAT: IT00596661207