The most efficient solutions for your crops
FRUIT SIZE - FRUIT DROP - BUDS REAWAKEN - COLORATION - SHELF LIFE - VEGETATIVE GROWTH CONTROL
Demetra's ANSWER to agricultural questions has been drawn up in an accurate selection of raw material, expertly worked and formulated, repeatedly trialed and marketed in the DEMETRA biostimulants line.
In partnership with the most professional farms, agronomists and official research institutes, we propose efficient solutions for the crops.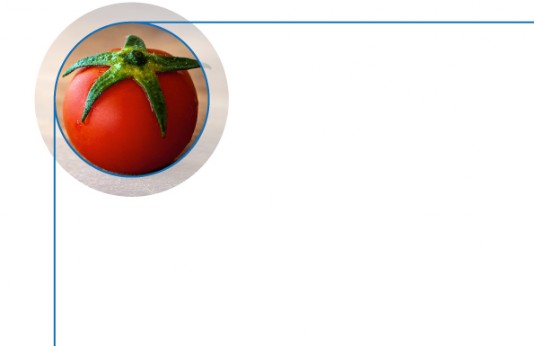 EC fertilizer with trace elements
Active chelate for sugar beets
CREVITAL*
Protein and zinc complex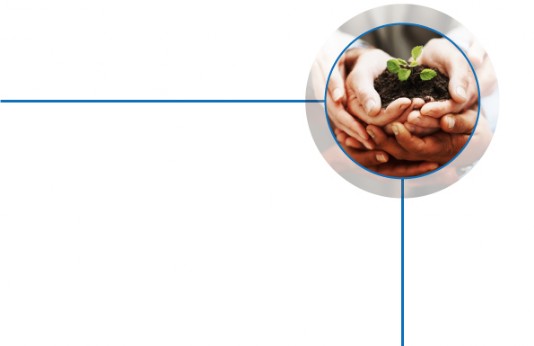 R&D: the basis for what we do
Thanks to the experience and professionalism of our team in selecting active material from complex organic substances, we are able to continuously enrich our proposal with highly performing exclusivities.
MORE INFORMATION ABOUT OUR PRODUCTS?
CONTACT US
, w
e look forward to sharing our experience with you!

---
Demetra Italia s.r.l. |
box@demetra.eu | tel. +39 0542 670170 |
5, Via San Vitale - Imola (BO) Italy |
Factory: 6, Via delle Arti -
Castel Guelfo (BO) Italy |
VAT: IT00596661207