From natural substances to the field
HUMIC ACIDS - FULVIC ACIDS - LEONARDITE FROM CANADA
We select humic, fulvic acids and Leonardite from the richest natural deposits and we work them, paying particularly attention to the concentration of active material and the stability of the final formulation.
We work on the purest natural raw material and we formulate the most modern solution that you will find on the market.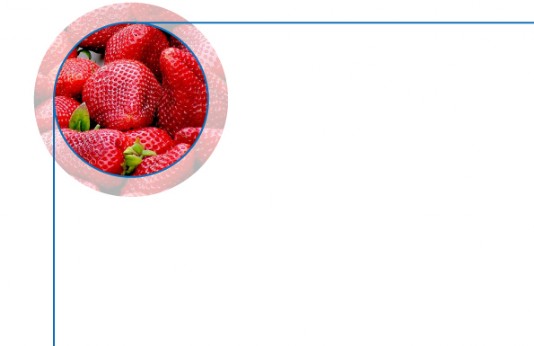 FULVIMAX D*
Acid pH formula - rich in fulvic acids
NUTRISOIL
Humic extract from Leonardite
Leonardite based product with a specific action
Natural soil additive - Leonardite from North America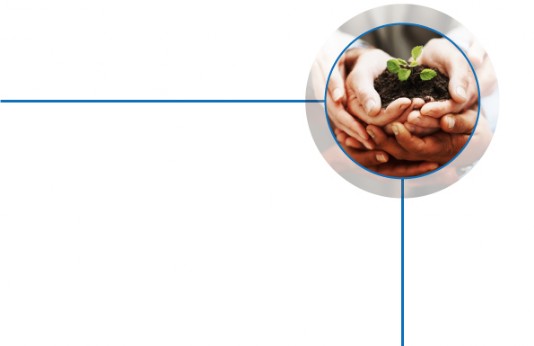 R&D: the basis for what we do
Thanks to the experience and professionalism of our team in selecting active material from complex organic substances, we are able to continuously enrich our proposal with highly performing exclusivities.
MORE INFORMATION ABOUT OUR PRODUCTS?
CONTACT US
, w
e look forward to sharing our experience with you!

---
Demetra Italia s.r.l. |
box@demetra.eu | tel. +39 0542 670170 |
5, Via San Vitale - Imola (BO) Italy |
Factory: 6, Via delle Arti -
Castel Guelfo (BO) Italy |
VAT: IT00596661207