A perfect range of water soluble fertilizers
PURITY - SOLUBILITY - pH CONTROL - HIGH PRODUCTIVE STANDARD
Water soluble fertilizers containing all the nutrients.
The excellences of raw material we require as first essential condition to our suppliers is the is the guarantee of the quality of our products, divided in four different lines, each one with its specific action to satisfy all crops' needs.

• FERTIGATION
•
Primary, secondary and trace elements

•
totally and quickly
absorbed
by the radical apparatus
•
allows
an
e
asy management of the
fertigation
plan
• FOLIAR TREATMENT + FERTIGATION
• blended only with
the finest raw material
•
high nutritional efficiency: p
romptness of action high solubility

• FERTIGATION
• Essential trace elements +
Calcium.

•
particula
r
acid formula
: f
ast and total assimilation of the product

• allows a
balanced nutritional intake during all the vegetative cycle

NPK for foliar treatments
• FOLIAR TREATMENT
•
t
he most advanced expression of
foliar nutritio
n
•
wrap the treated surface, resisting at the washing-away effect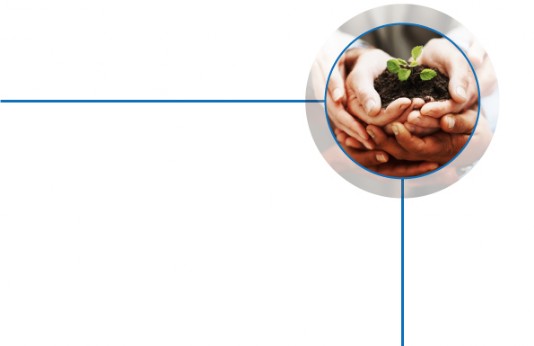 R&D: the basis for what we do
Thanks to the experience and professionalism of our team in selecting active material from complex organic substances, we are able to continuously enrich our proposal with highly performing exclusivities.
MORE INFORMATION ABOUT OUR PRODUCTS?
CONTACT US
, w
e look forward to sharing our experience with you!

---
Demetra Italia s.r.l. |
box@demetra.eu | tel. +39 0542 670170 |
5, Via San Vitale - Imola (BO) Italy |
Factory: 6, Via delle Arti -
Castel Guelfo (BO) Italy |
VAT: IT00596661207