Our line of MICOSTIMULANTS includes products designed specifically for each target. However, some of them, if used in different moments of the vegetative cycle of a crop, can also develop other purposes and this proves its versatility.
This is the case of
STAR FERT
, a liquid formulation for fertigation, both with the irrigation system or with the shower one.
STAR FERT
is a formulation of natural origin made of nitrogen (organic and mineral) and phosphorus activated by a natural extract selected and rich with original refining and distillation techniques. This product is indicated to improve the growth activity and its application during the entire life cycle of the plant enhances fruiting and production thanks to its capacity to improve the uptake of nutrients.
The main activity of
STAR FERT
is the stimulation of vegetative growth (spring application on all crops). The latest studies and field applications have led us to note another important function, which is very important especially in this period when fruits (pear, apple, peach, etc.) are present on plants and they have to grow and reach the correct size in not optimal atmospheric condition (water and temperatures).
The high temperatures and the lack of water, in fact, lead the plant to excessive perspiration, a stressful situation that will compromise the achievement of marketable sizes. In these situations, it is necessary to follow a correct fertilization plan and add
STAR FERT
in fertigation, 30-40 days before the supposed collection or the first detachment.
STAR FERT
is the solution to give a boost to sze and make the fruits as uniform as possible.
Intervention dose
in fertigation or with the shower system (fruit orchard)
:
30/50 kg /ha (depending on the type of plant and the expected production), 30/40 days before harvest.
- fruit enlargement (size);
- Overcoming stress situation (temperature, etc.).
CLICK
HERE
TO CONTACT US FOR MORE INFORMATION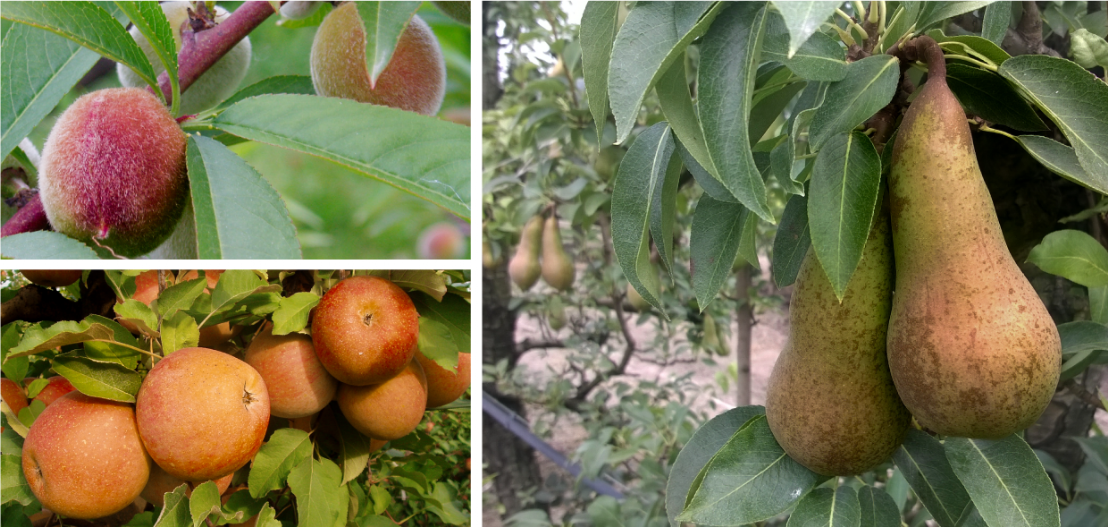 ---
Demetra Italia s.r.l. |
box@demetraitalia.it | tel. +39 0542 670170 |
Via San Vitale, 5 - Imola (BO) Italia |
Stabilimento
: Via delle Arti, 6 -
Castel Guelfo (BO) Italia |
P.IVA: IT00596661207