The situation of recent years has led more and more crops to suffer from
HEAT STRESS
.
High temperatures for extended periods can cause damage to plants, often irreversible, thus damaging final production.
Among the main problems there is the manifestation of
water stress
: the increase of perspiration and evapotranspiration (amount of water that actually evaporates from the soil surface and transpires through the foliar apparatus of the plants, under certain temperature conditions). In this context of high temperature, the plant eliminates more water than it can assimilate from the soil, going into a situation of "stress".
In recent years (remember 2003) this has led the farmer to strengthen fertigation plants, especially in the orchard, doubling the hoses or equipping the orchard with an overhead plant.
Other important solutions are instead provided by fertilizers and especially by biostimulants, which become essential for the plant to overcome the stress situations, both in fertigation or foliar treatments. Among our products, the ones formulated to take care of this problem are:
These products have a combined anti stress action, promoting uptake of the low amount of water available by the roots and enhancing all the metabolic processes that are slowed down by stressed plants. For this reason, a correct planning of treatments is essential to avoid compromising the physiology of the plants which can ruin the final productions.
As usual, for the choice of products to be used, please refer to the technician's consultation.
CLICK HERE TO ASK FOR OUR SUGGESTIONS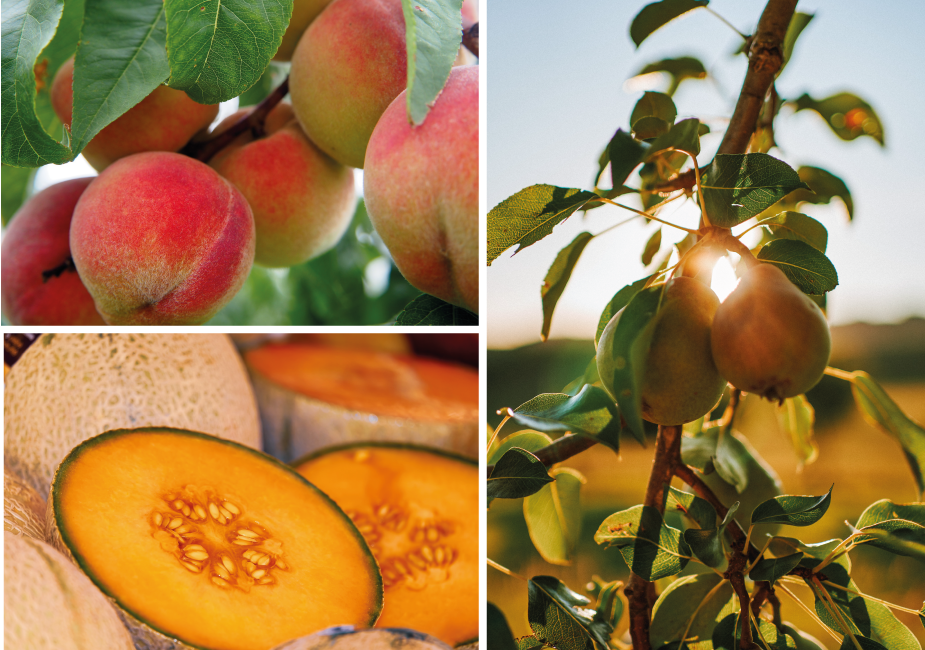 ---
Demetra Italia s.r.l. |
box@demetra.eu | tel. +39 0542 670170 |
5, Via San Vitale - Imola (BO) Italy |
Factory: 6, Via delle Arti -
Castel Guelfo (BO) Italy |
VAT: IT00596661207