Our new solution for the crops
RESEARCH - TRIAL IN FIELD - RESULTS - COMMERCIALIZATION
As every year, we never stop to do research. Over the last two years we have invested and studied new formulations in our laboratory and tested those in field, before their commercialization.
Complex biostimulants but not only, to make our catalogue ever richer.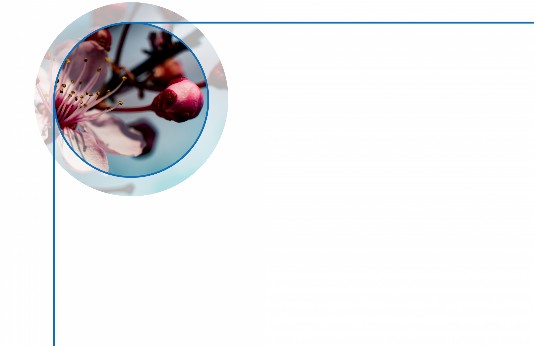 Plant growth biostimulant
Product for buds nutrition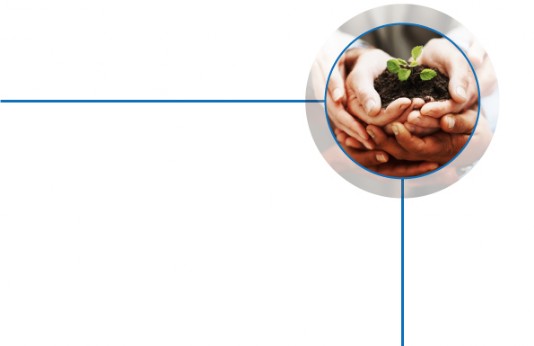 R&D: the basis for what we do
Thanks to the experience and professionalism of our team in selecting active material from complex organic substances, we are able to continuously enrich our proposal with highly performing exclusivities.
MORE INFORMATION ABOUT OUR PRODUCTS?
CONTACT US
, w
e look forward to sharing our experience with you!

---
Demetra Italia s.r.l. |
box@demetra.eu | tel. +39 0542 670170 |
5, Via San Vitale - Imola (BO) Italy |
Factory: 6, Via delle Arti -
Castel Guelfo (BO) Italy |
VAT: IT00596661207