Thanks to its active bio-component both nutritional and pseudo-hormonal,
BUDDLY-UP SF
improves the supply of essential substances for budding stage both in new cells and growing ones, allowing the plant to save metabolic energy which is essential for their biosynthesis.
The amino acids contained in this product are precursors of the creation process of natural auxine (increment of pseudo-hormonal potential of treated plant), vital in flowering and fruit-set stage.
The use of
BUDDLY-UP SF
ensures:
• more flowers / better flowering;
• increment of sprouting;
• It is allowed in
ORGANIC AGRICULTURE
;
Application of
BUDDLY-UP SF
on fruit trees: swelling buds dose of
1-2 kg/ha with 150/700 liters of water
.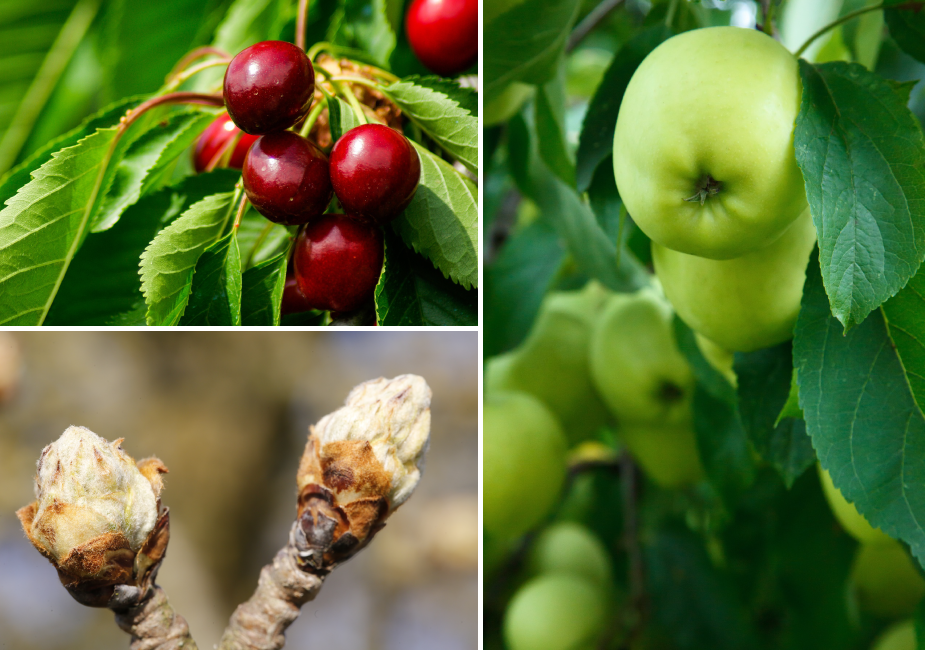 ---
Demetra Italia s.r.l. |
box@demetra.eu | tel. +39 0542 670170 |
5, Via San Vitale - Imola (BO) Italy |
Factory: 6, Via delle Arti -
Castel Guelfo (BO) Italy |
VAT: IT00596661207