Fertigation, foliar and soil treatments:
ORCHARD NUTRITION - AUTUMN, AFTER HARVEST STRATEGY
pome fruits, stone fruits, grapevine and kiwi
It is essential to feed the orchard after the harvest for many reasons, the key ones:
-
REINTEGRATE
: the plant transfers all the substances it has developed through the leaves to its internal parts and to the buds in form of
reserve substances
(the leaf, before falling, gives all the nutrients to plant and buds) that's why foliar nutrition is important in this period.
Why are reserve substances important? In spring, the plant starts its vegetative period again, using these reserve substances especially when spring is dry. In this way the plant can draw from these reserves, ensuring to the bud all the substances needed until flowering.
-
FEED
: replenish that part of substances naturally absorbed by fruit;
The elements to be reintegrate in this phase are:
nitrogen, organic nitrogen, phosphorus, manganese, iron and zinc.
Three operation must be done to assure balance and good results:
-
fertigation
-
soil treatment
with organic product to increase the content of organic substance in the soil, in our case we suggest UMITER D: Leonardite from the deposits of North America.
Here most suitable products to apply after the harvest:
A mention for
OROGEMMA line
: these products are indicated exclusively for post-harvest interventions. In addition to nourishing (boron + zinc, nitrogen), they facilitate the absorption of nutrients by the bud, preparing it at best for vegetative growth.
FERTIGATION
: Machfer, Refer, Hydrosol 30-10-5, Hydrosol 24-5-16 + 2 MgO, Vitafert, Vegafert, Umimax D, Nutrisoil, Soltermax NP 4-12 L, Solter 0-53-0, Umiter D (soil treatment).
Considering the different variables and crops (kiwi, pear, apple, peach...), the products are numerous and different. For a customized post-harvest strategy, we suggest the advice of the technician or to contact us.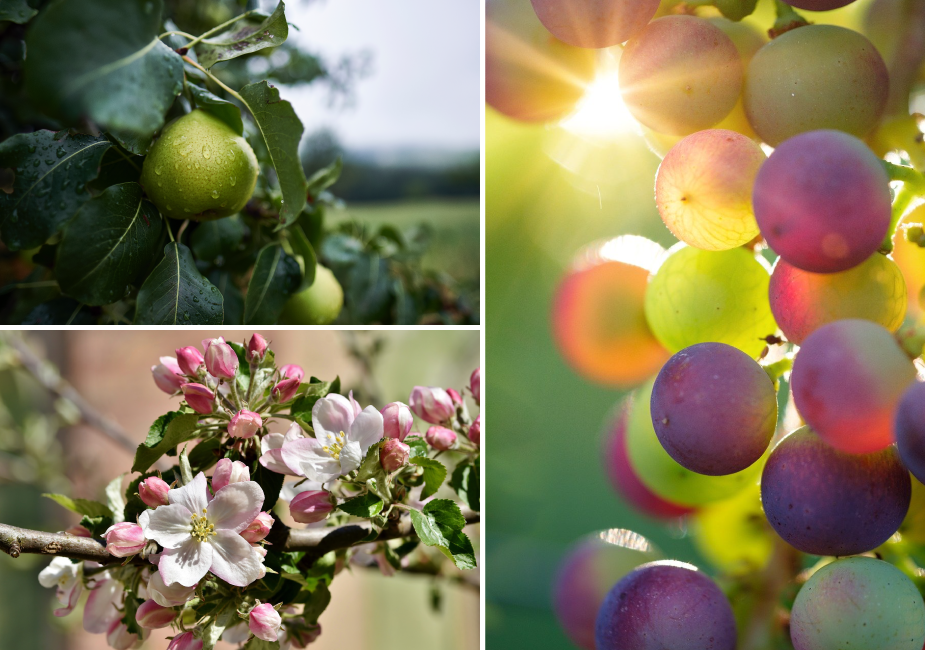 ---
Demetra Italia s.r.l. |
box@demetra.eu | tel. +39 0542 670170 |
5, Via San Vitale - Imola (BO) Italy |
Factory: 6, Via delle Arti -
Castel Guelfo (BO) Italy |
VAT: IT00596661207