DEMETRA
has made an intense effort for several years, investing part of its resources and knowledge in researching
the
best solutions for vegetables
, to offer products increasingly high-performance.
Crops such as tomato, eggplant, potatoes, zucchini and vegetables in general are becoming through time increasingly important and it has become essential for producers to use products that aim to give
ADDED VALUE
to the final product, improving all organoleptic characteristics such as brix, visual appearance, size...
Our gamma is composed by products containing macro and trace elements (nitrogen, phosphorus and potassium, calcium, manganese...),
COMPLEX BIOSTIMULANTS
and products containing mycorrhizae (
MICOSTIMULANTS
) that aim to improve rooting of transplanted plants such as
SOLTERMAX NP 4-12
and
STAR FERT
(
fertigation). Other lines of products are specific for
foliar treatments
, to help the plant to overcome stress situations such as SUNCROP SF, MARFOL SF and ALGA-VITAL SF.
Thanks to our experience we have set up
specific nutritional guide-lines
in recent years, not only for conventional agriculture but also for
organic farms
. It is important to consult our specialized technicins to customize the strategy at the best and obtain remarkable results.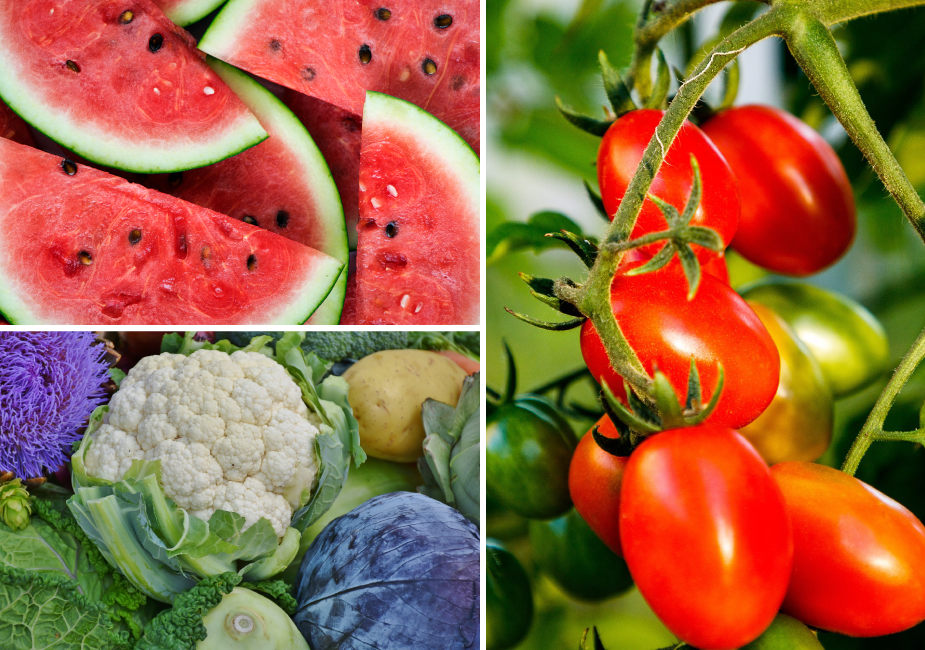 ---
Demetra Italia s.r.l. |
box@demetra.eu | tel. +39 0542 670170 |
5, Via San Vitale - Imola (BO) Italy |
Factory: 6, Via delle Arti -
Castel Guelfo (BO) Italy |
VAT: IT00596661207